Roof Repair Specialists
Trusted Roof Repair Contractors
Treasure Valley Roofing is your trusted, local roof repair company! It is always best to act early to avoid expensive residential roof repair. However, leaving your roof unchecked for too long could get much worse and lead to costly roof repairs or replacements.
This is why it's important to respond rather than delay the minor roof leak repair proactively. Treasure Valley Roofing offers minor repairs that can fix up small problems with your roof. We provide a free assessment, and you do not need to be an existing client for this service.
In some instances, simple roof repair services are sufficient and will restore the roofing system's integrity. That is not the case in others, and you may be better off with a roof replacement. We will send out one of our roofing technicians to diagnose your roof and recommend the best course of action.
What Are Signs You Need a Roof Repair?
Water Stains or Leaks

01

Discoloration or wet spots on your ceiling are the first sign of trouble.

Curled or Warped Shingles

02

This is a sign of an underlying problem with your roof decking.

Curled or Buckled Siding

03

This may be a result of age or poor installation.

Damage from Debris or Layers of Debris

04

Debris overtime will cause weakness, which will lead to damage.
CONTACT US
Request a free inspection or call today!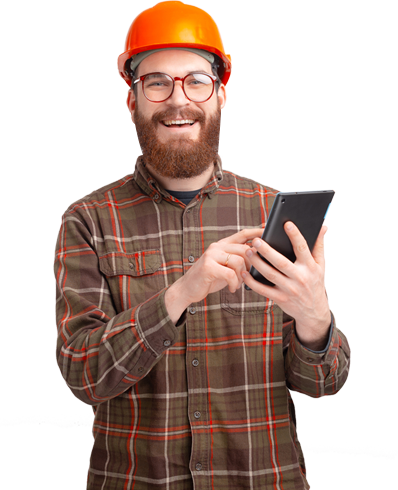 "I looked into their work and happily chose them to replace my roof. They were able to complete the entire roof in less than 2 days!"
"Their customer service is amazing and they took their time with my questions. I love my new roof and the way they handled the process!"
"Treasure Valley Roofing helped get our roof approved through an insurance claim. I was not prepared to pay out of pocket because roofs are pricey , but with their help it was just the cost of my deductible. I am so glad we went the route we did."