Get TO Know
New Construction Roofing
You can count on Treasure Valley Roofing to provide the local service you need in an upcoming new construction roof project and deliver the best results. Our team offers experience and knowledge in installing the high-quality roof you're looking for. Our attention to detail, customized approach, and roofing expertise will help to get the job done right.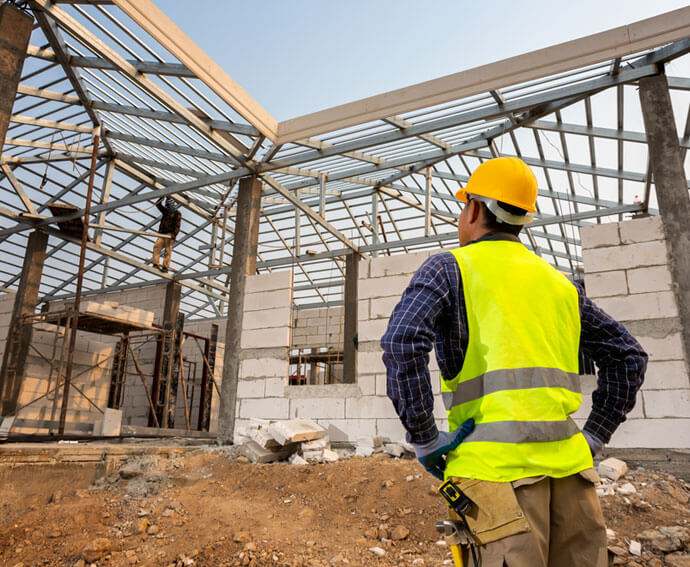 Contact Us
Contact Treasure Valley Roofing

Installing a new roof for the first time home buyer allows the contractor to be the future contractor. We're in the business of building long-lasting relationships with our customers and want to be there for any roofing needs you may have down the road. 
Serving residential and commercial projects in: Boise, ID., Tampa, FL., and Atlanta, GA.