gutter installation
Gutter Installation and
Repair Services
Get The Most Out Of Your Roof With Our Gutter Systems
Gutters are an essential part of your roofing system. Not only do you need them so water will drain off your roof properly, but they also keep water away from your home, especially your foundation. If they clog or leak, you could face costly repairs from water damage.
When you need new gutters, you'll want help from a trusted local team that provides first-rate service when it comes to gutter installation! Treasure Valley Roofing is more than a roofing company–we're gutter specialists, siding experts, and more.
Call today to discuss the installation or repair of gutters on your home! 
To keep your home from flooding, always have a professional cleanout and inspect the gutters at least once yearly. You can contact Treasure Valley Roofing for regular gutter maintenance needs!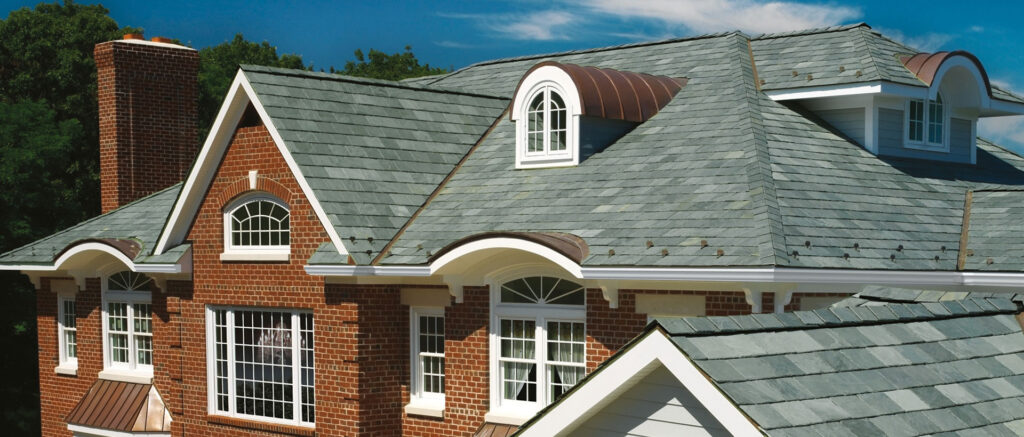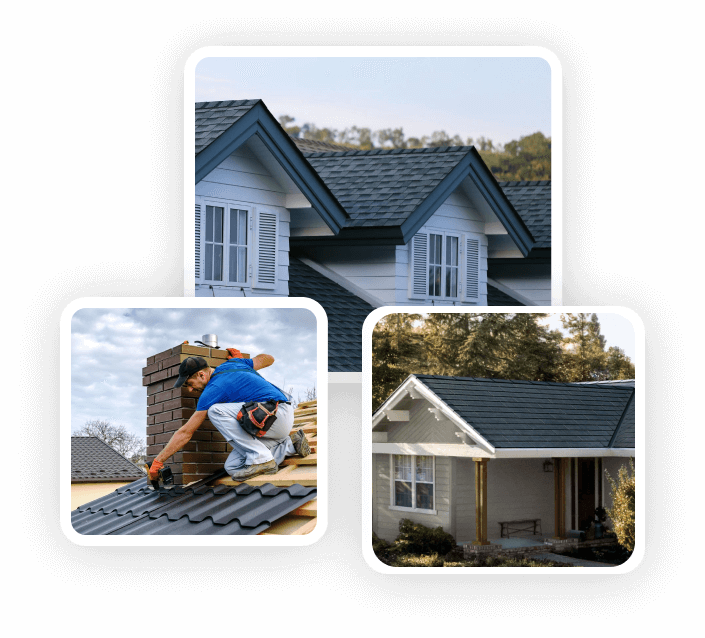 Trusted Roofing Contractors
Trusted By Florida Residents
Choosing the Right Gutter System For Your Home
There are a few factors to keep in mind when talking to an exterior home specialist about installing gutters to your home. Making sure they're knowledgeable about protecting your roof and fascia is important in choosing which company you hire to install gutters.
Improperly installed gutters cause all kinds of problems for your roof. If they aren't placed close enough to the roof, for instance, water can seep under shingles, causing leaks, or drip down and erode the soil around your foundation. When the time comes for new gutters, you'll want to make sure they are installed properly to prevent these types of problems.
We can install all varieties of gutters from vinyl to aluminum to stainless steel, as well as seamed or seamless systems. Our professionals can help you determine what will work best with your roofing system and fit your budgetary needs.