Family Owned & Operated
Boise Roofing & Home
Exterior Contractors
Leading professionals in the roofing and exterior home industry serving Boise and surrounding areas in Idaho with local and national accreditations.
5 STAR REVIEWS
What Our Customers
Are Saying
"I looked into their work and happily chose them to replace my roof. They were able to complete the entire roof in less than 2 days!"
"Their customer service is amazing and they took their time with my questions. I love my new roof and the way they handled the process!"
"Treasure Valley Roofing helped get our roof approved through an insurance claim. I was not prepared to pay out of pocket because roofs are pricey , but with their help it was just the cost of my deductible. I am so glad we went the route we did."
Treasure Valley Roofing
Your Local Idaho Roofing Company
Family owned and operated for 20+ years, Treasure Valley Roofing provides modern roofing and exterior siding services. We're a top rated roofing company in Boise, Idaho with over 20 years experience. We specialize in new roof installation for residential and commercial projects. We also offer a wide range of other roofing services, including gutter installation and repair, skylight installation, and sprinkler system installation. We're dedicated to providing our customers with the highest quality roofing and exterior home services available. Contact us today to talk to an expert!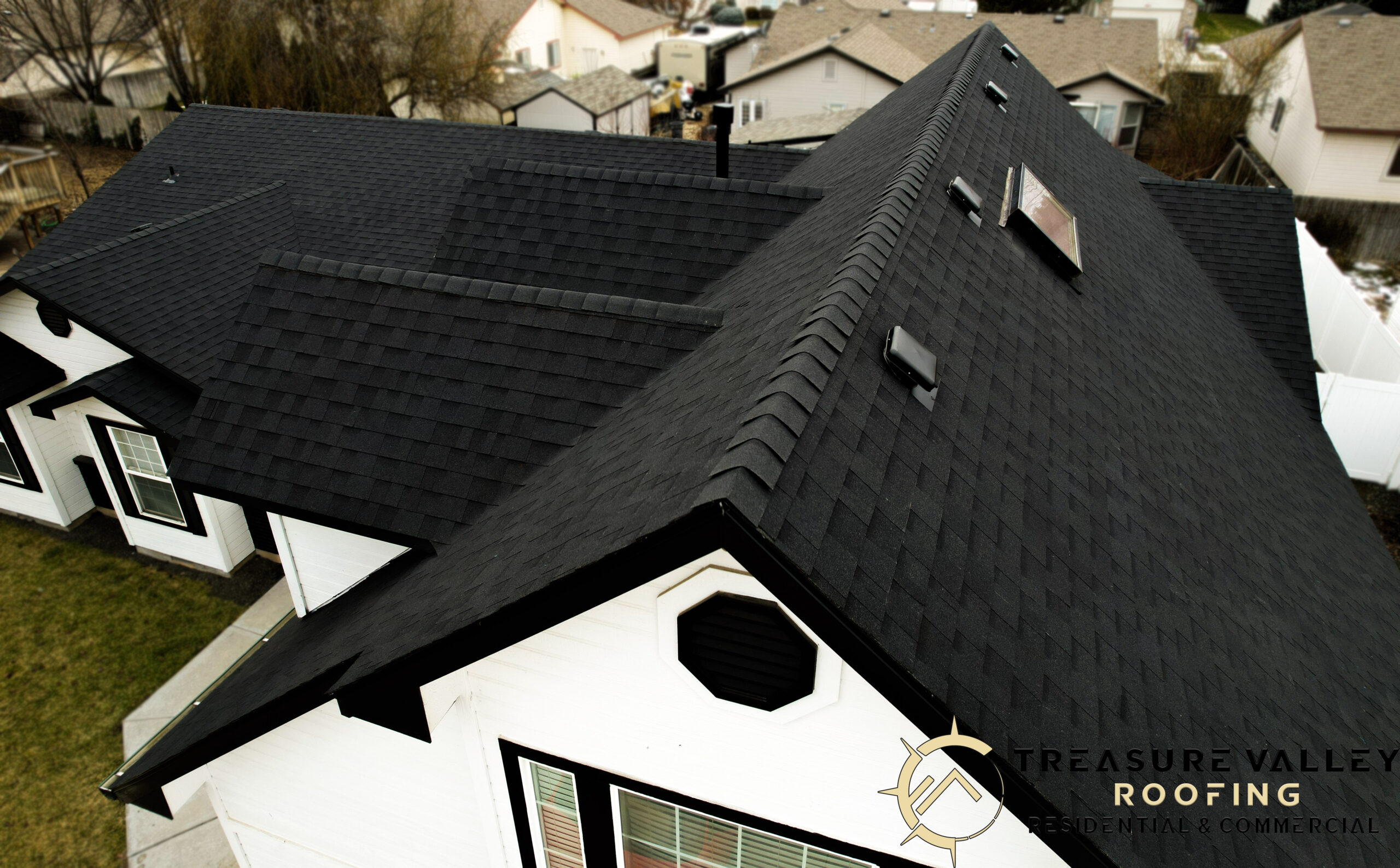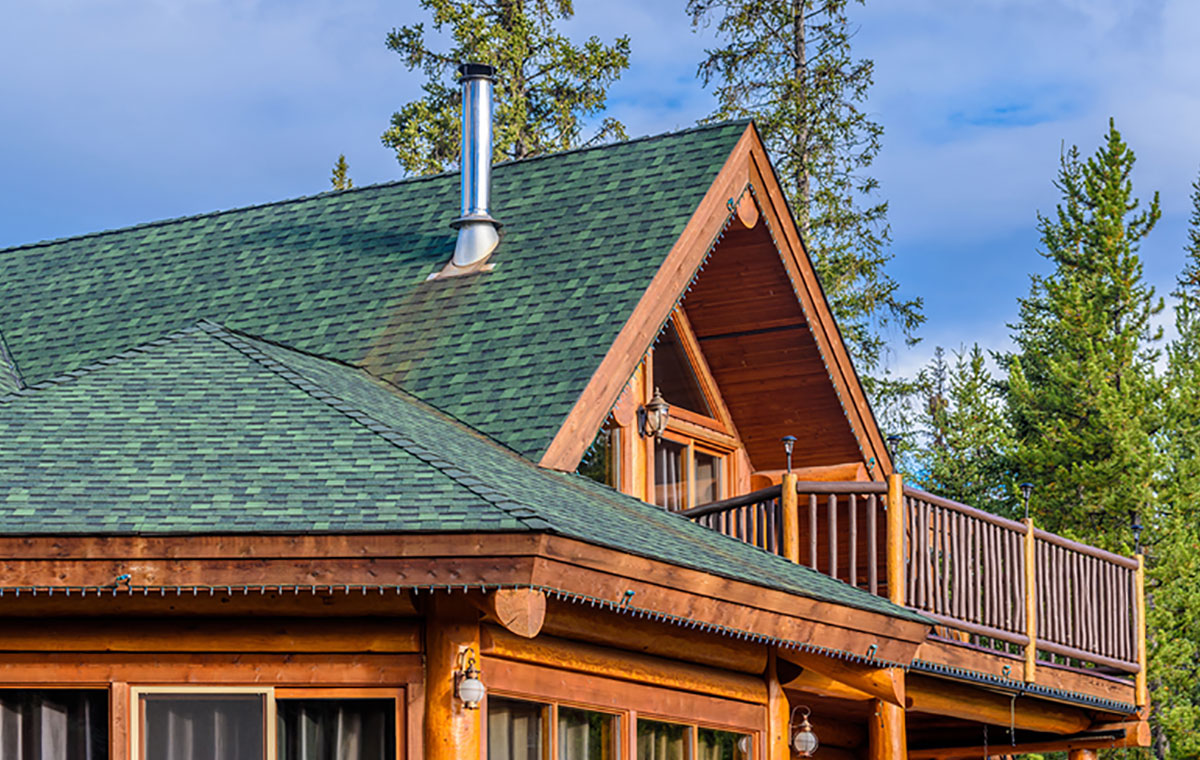 Why Choose Us
Local Roofers
You Can Trust
Treasure Valley Roofing began as a locally run woman owned business in the heart of Boise Idaho. Since then we have expanded our knowledge of roofing and love for satisfied customers to Florida and Georgia. Our goal will always be to lend a helping hand to our communities and educate all that we can.
5 Star Google Rating
Nationally Accredited Roofers
Family Owned & Operated
250+ Successful Projects done
Emergency Services Available
Not Sure Where to Start?
Call us today to talk to a roofing professional so we can help you figure everything out!
Or head over to our contact page to submit an inspection request!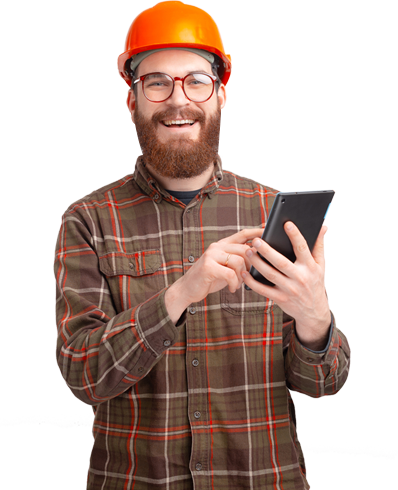 Leaks, fallen branches, or
storm damage?
Treasure Valley Roofing can help!